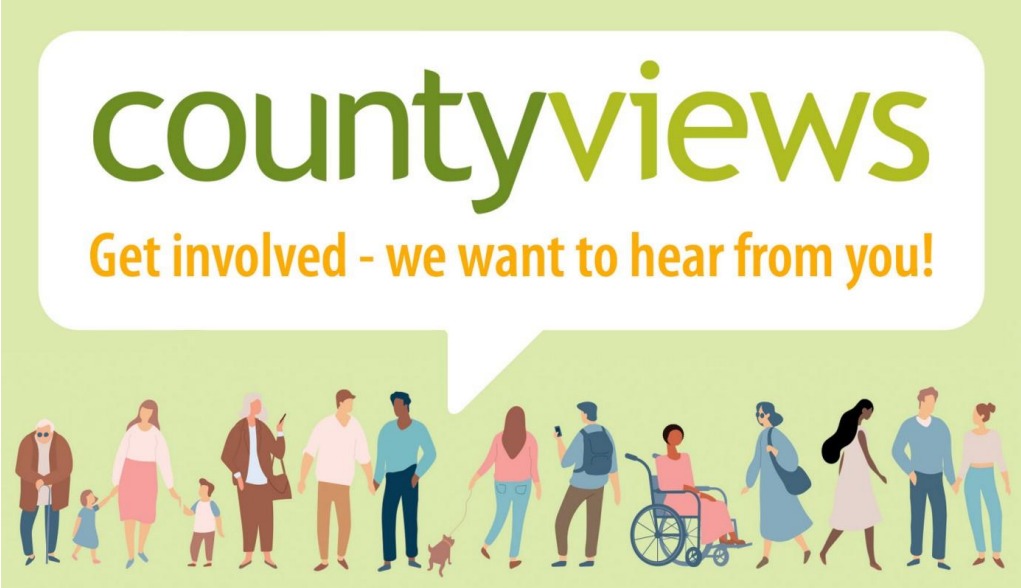 Get involved - Lincolnshire County Council wants to hear your views!
and your priorities on this important topic.
The county views citizens' panel gives the people of Greater Lincolnshire a voice and connects them with their local
authorities. Join the panel to:
• tell us about what matters to you
• show us where we can improve
• help us deliver better services
Our panel is growing and expanding in new directions. We need this large panel of people from all ages and
backgrounds to reflect the people and views of Greater Lincolnshire. The more of you that take part the stronger
your voice becomes.
Make a difference for everyone - join the panel today!
Or call 01522 782116