Sapperton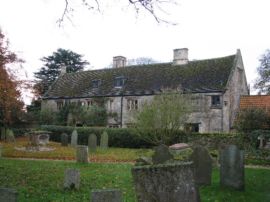 SAPPERTON
The hamlet of Sapperton is located 2.4km from the nearest village which is Ropsley.
Excavations of the Roman settlement site of "Causennis" were made between 1973 & 1988 & revealed stone buildings, iron smelting furnaces & miscellaneous artifacts.
Grade II listed buildings include the church of St Nicholas (12th century) & the Manor House (possibly 16th century).